The USS Wayfarer-B, like the Phoenix of old, has risen from the ashes of her former life,
to begin a new journey. The Delta Quadrant; what mysteries lie ahead for the Wayfarer
and it's crew? Come join Captain Edana Dunmore, Commander Nicleson, and the Wayfarer's
fearless crew, as they put new meaning to the phrase, 'to boldly go where no man has gone before'.

We are an Adult rated Star Trek Role play by Email simm.
Come play with us!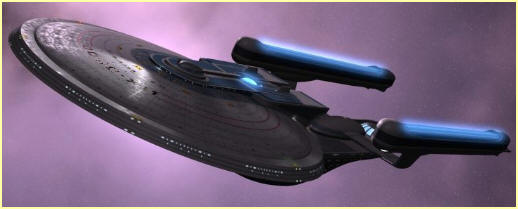 Message from her Commanding Officer:

"Duty: It is not about ability, but responsibility."
- Captain Edana Dunmore


Message from her First Officer:

"A ship is just a ship, but a crew is more than a ship. A crew is
like a family that doesn't rely on words to get the job done."
- Commander Nicleson








Star Trek is a registered trademarks of Paramount Pictures and their respective owners. This site is strictly made, built, used and run for fans. Absolutely no copyright violation is intended.
MGJ Webdesign ©2009